Most viewed in Zimertop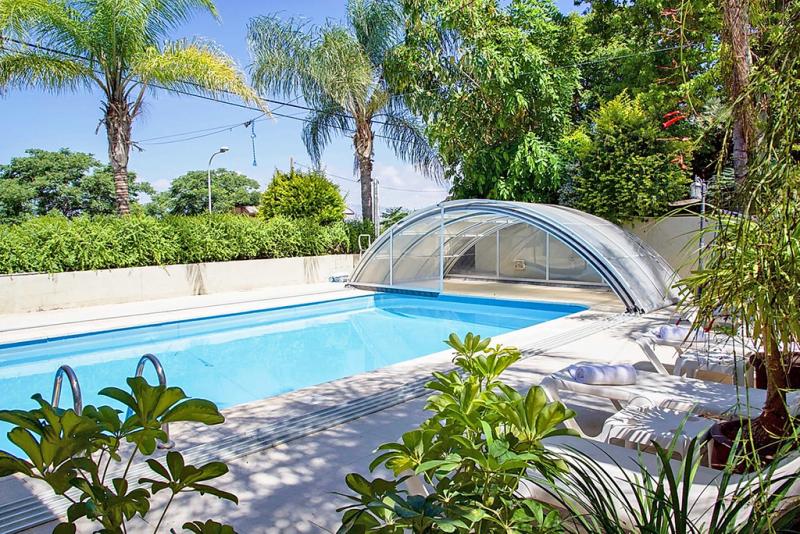 Green-Resort
Ramot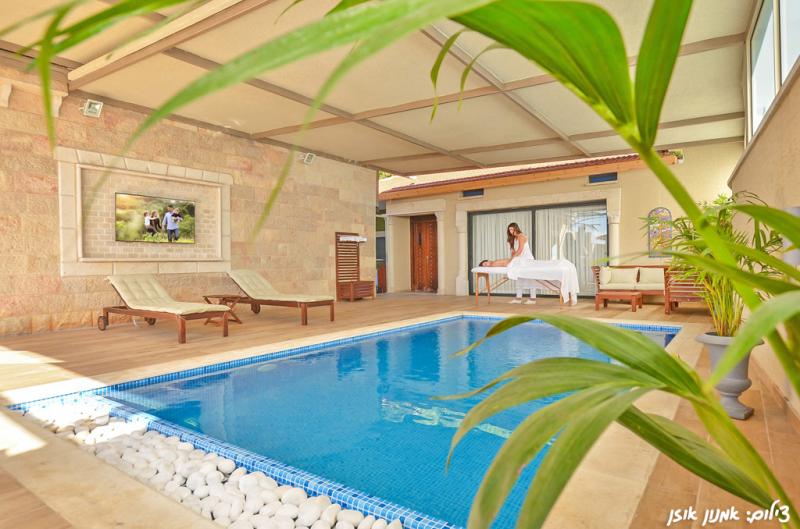 Sagol
Ein Yaacov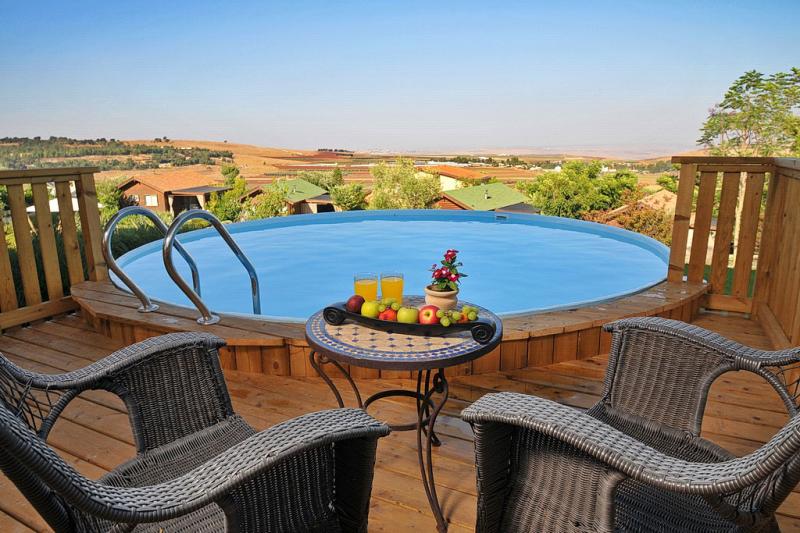 Arba Onot BaGalil
Ilaniya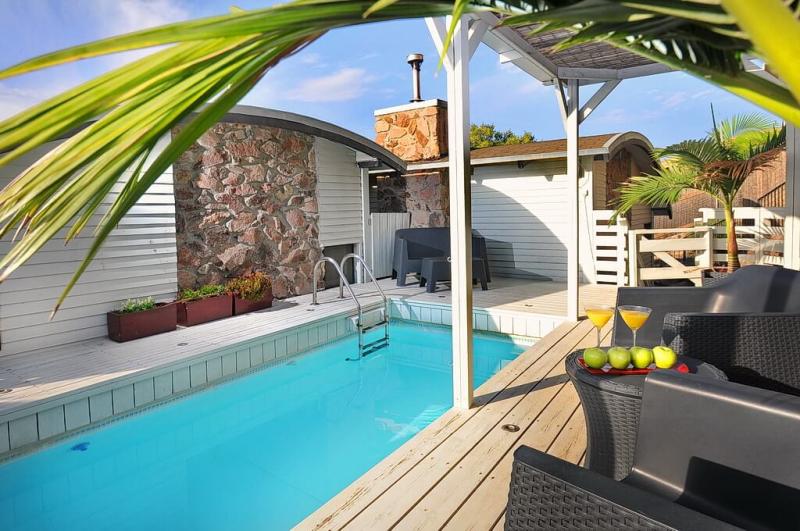 Euphoria
Had Nes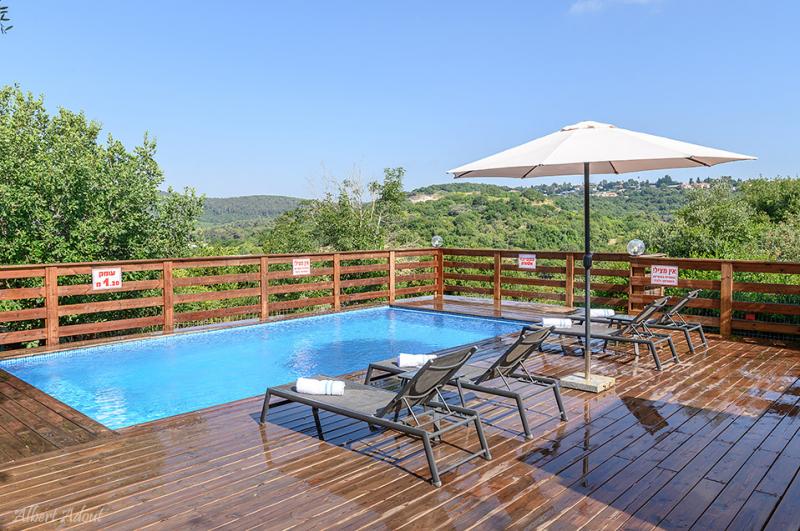 Ahuzat Lev Ha-Horesh
Shomera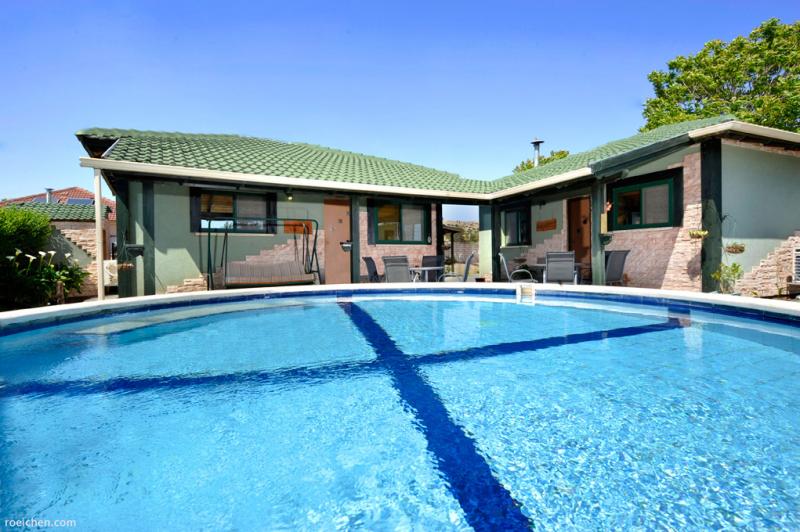 Romantica Ba-Galil
Avivim
Availeble for this weekend
Recommended B & Bs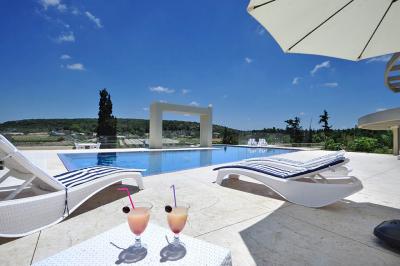 Haouzt Lev Hcarmel
kerem maharal
מתחם ובו 5 סוויטות מפנקות ומרהיבות באזור הכרמל הקסום עם בריכה פרטית בכל אחת ומתחם לזוגות בלבד באווירה רומנטית ומפוארת חופשה חלומית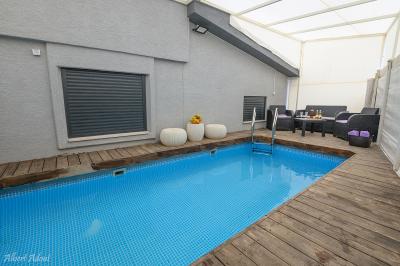 Nofesh Kasum Suites
Kfar Hananiya
2 beautiful suites one for couples and the other for families in a new and well maintained area, each suite has a romantic double Jacuzzi and a fully equipped kitchenette, in the garden courtyard there are sitting areas, hammocks, barbecue area and swimming pool.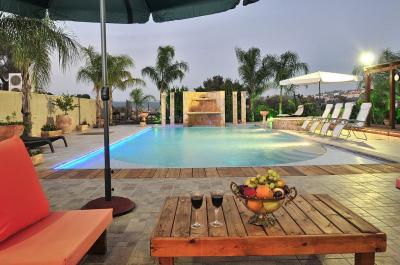 Ahuzat Alin
Meona
Amazing luxury suite and private, with a huge heated swimming pool, Jacuzzi spa and best amenities.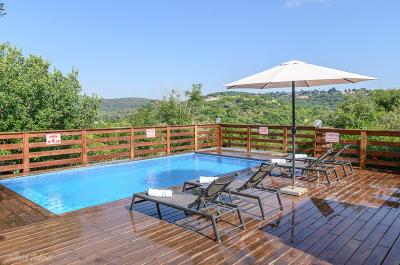 Ahuzat Lev Ha-Horesh
Shomera
Mansion spectacular resort for couples and families hidden in green groves overlooking the Galilee.
Ahava Ve-Romantica
Ramot
Vacation quality, luxurious and romantic "on the water", which includes cabins decorated with a private pool each cabin spectacular landscape of Galilee.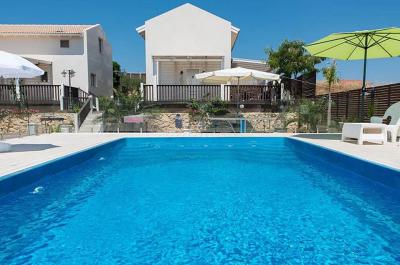 Mansion Tgngh
Safsufa
Spectacular luxury complex in the heart of the Upper Galilee.  4 royal design suites with heated indoor pool and jacuzzi spa streams in 3 of the suites