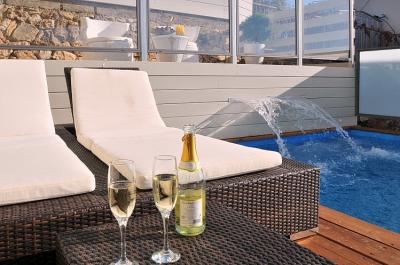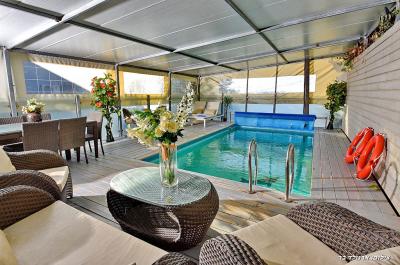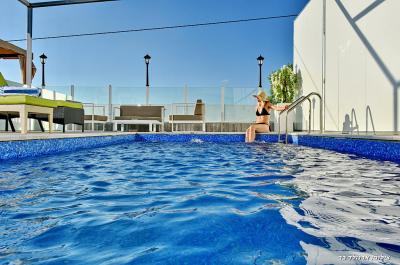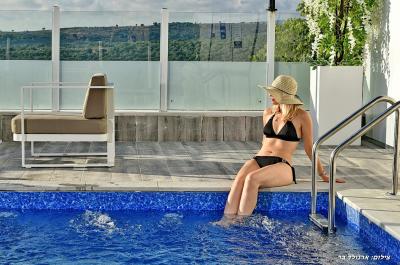 About Us
Chateau Prestige - A delightful holiday experience in private and pampering suites
Looking to invest in the heart and surprise them with an unusual experience? This is exactly the place for you.It can be said that every resort in the north has its own unique views: a spectacular view, a private pool or a special design. But in Chateau Prestige there is simply everything: 4 luxury suites especially for lovers, with a private pool for each suite, first-line location with a spectacular Galilean view stretching to the sea and a pleasant and pleasant romantic feeling.When in the Romance Suite and Fantasy Suite the pool is Heated and covered from November to April, and the suites Amor and Prestige The pool is suitable for the summer season. Moshav Ein Yaakov is located in the heart of many attractions and romantic restaurants. You can consult your hosts about the recommended places in the area.
Interior view
Each suite is designed in a different way, but the common one is a luxurious and elegant design that creates a romantic and magical atmosphere.Inside the suites you will enjoy a luxurious double bed LCD screen, HOT channel connection, pampering Jacuzzi, fully equipped kitchenette with espresso machine.
View from the compound
The private gardens of the suites, as well as the entrance to the complex itself, are accompanied by a view of the open green field that leads to the Galilee, Rosh Hanikra and the Mediterranean Sea.
Winter
In the Romance & Fantasy suites, the swimming pool is heated and covered from November to April (cool and pleasant during the summer months).In each suite you will enjoy luxurious winter interiors, luxurious bedding, hot drinks, a romantic Jacuzzi and more.
Include hosting
Accommodation + a bottle of fine wine, chocolates, cookies, natural juice, coffee set, bathrobes, spa shoes, quality bath towels, face and hands towels, toiletries and soaps.MealsA Galilean breakfast will be served directly to the suite.
Important Information
All suites have private pools and a private garden area.* In the Romance Suite and the Fantasy Suite the pools are heated and heated from November to April.100% privacy for guests of our suites.
Booking Conditions
click here
facilities
Reviews on Chateau Prestige
Reviews were written by visitors who stay us a guest in
Chateau Prestige
Found a mistake on the pag Chateau Prestige?
click here