Most viewed in Zimertop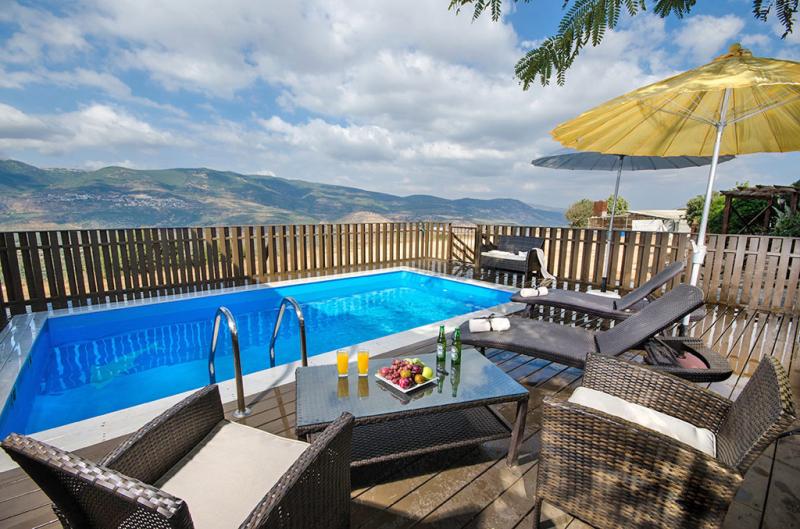 Galilea
hazon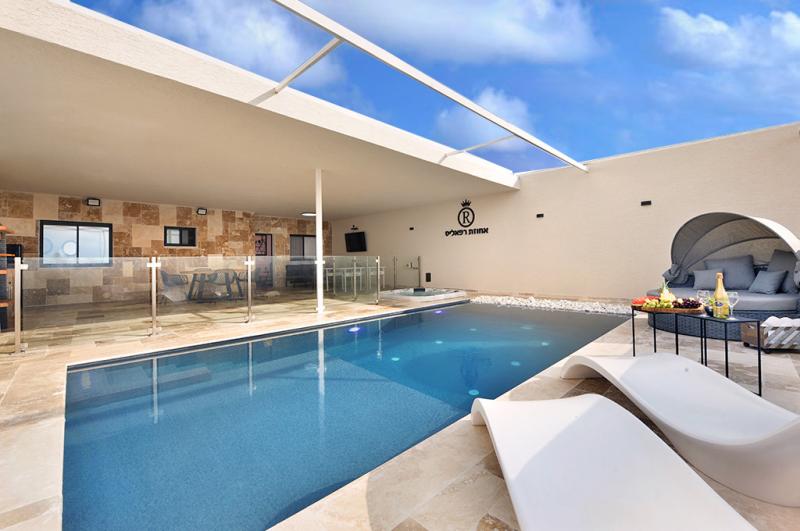 אחוזת רפאליס
Ein Yaacov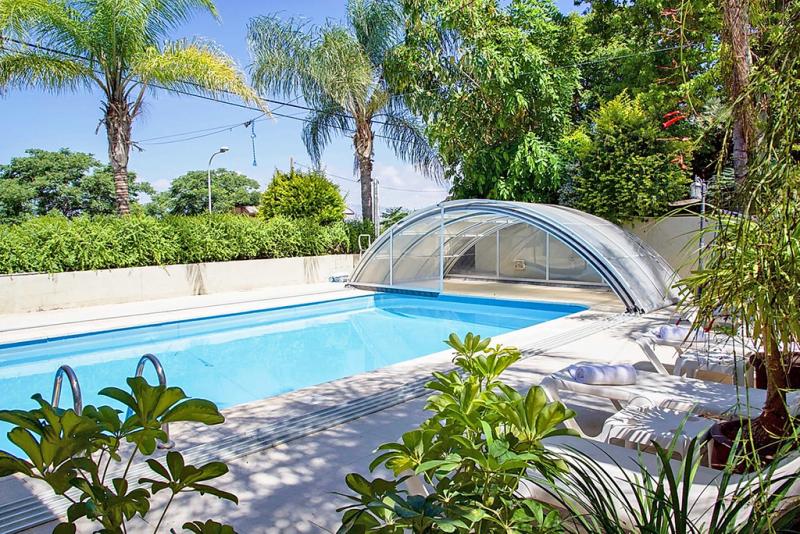 Green-Resort
Ramot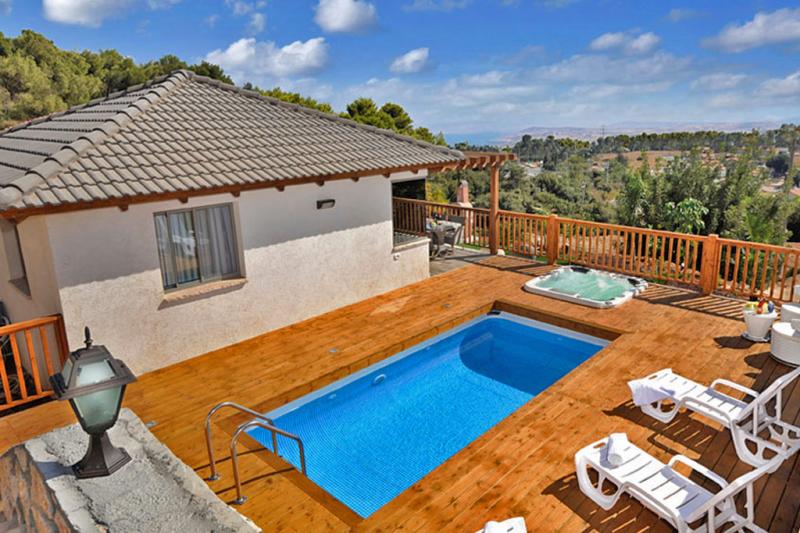 Alin
Shefer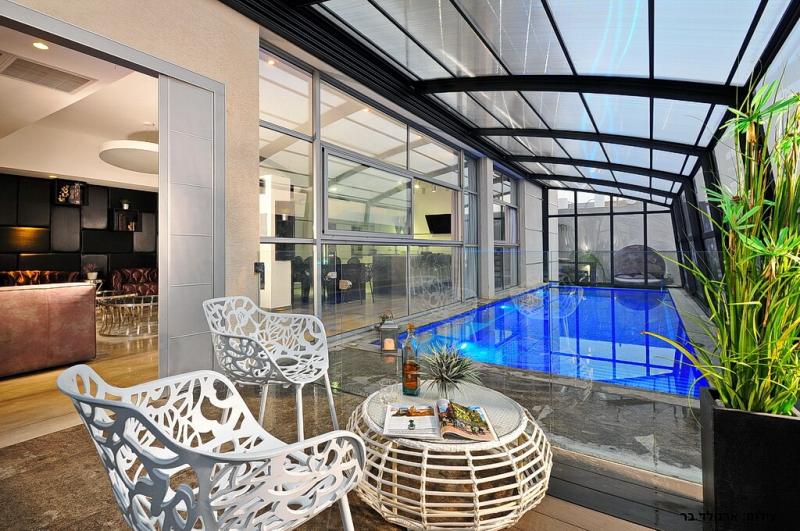 Boutique‏ W
Nof Kinert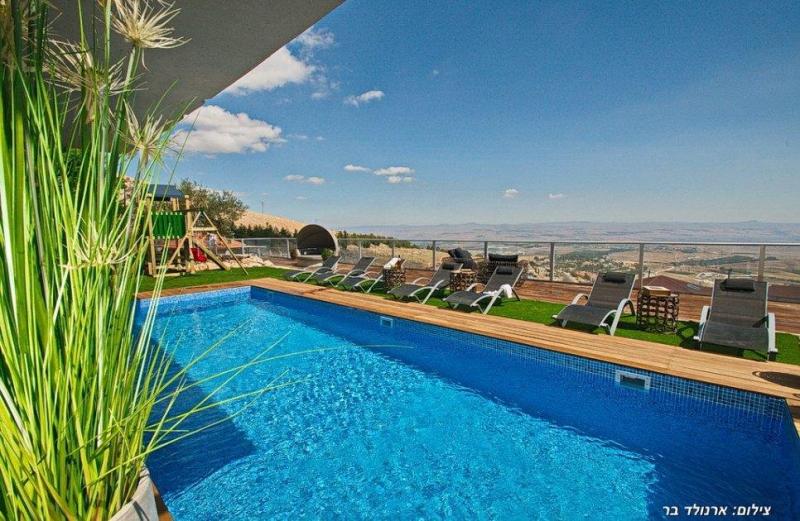 Palace boutique
Nof Kinert
Recommended zimers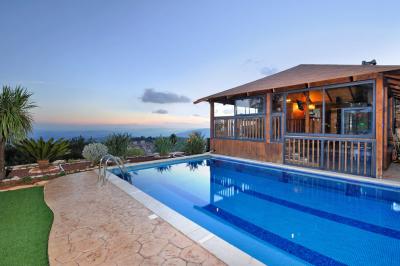 052-9122434
Pnina Ba'harim
Shefer
In front of a beautiful pastoral view are 4 luxurious wooden cabins with a well maintained outdoor area, including a luxurious swimming pool, a professional spa Jacuzzi, barbecue corner, swings, hammocks and other treats.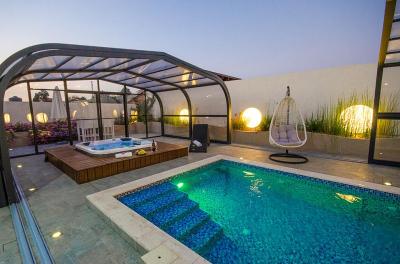 052-9171896
Shalva Ilait
Safsufa
Luxurious luxury suites with a swimming pool, spa Jacuzzi, large and well-kept garden with various games. Peak luxury and prestige in one place pampering and invested up to the smallest details.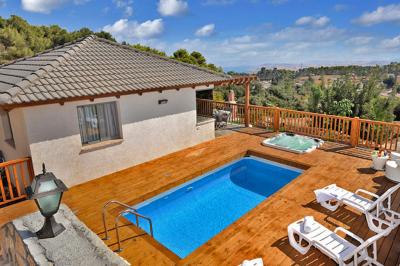 052-9122696
Alin
Shefer
A luxurious private suite in front of a unique landscape. With a heated pool, Jacuzzi spa pampering and romance without limits.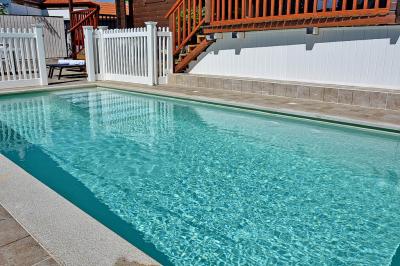 052-9708060
תיבת נח
Ein Yaacov
מתחם אירוח קסום וכפרי, השוכן בעין יעקב שבגליל המערבי. אל מול נוף קסום ופתוח, שני צימרים מופלאים עם גקוזי בכל אחד ובריכה במתחם (מחוממת בחורף).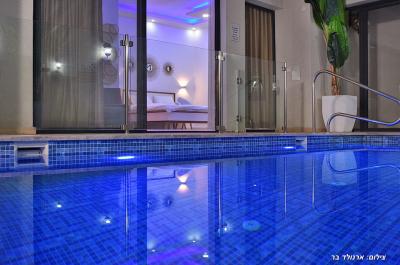 052-9172658
Hilat Hashahar
Ein Yaacov
New suite, luxurious and private! In a rich and luxurious design, separate bedroom for children, a heated and private indoor swimming pool, jacuzzi and personal spa and other treats ...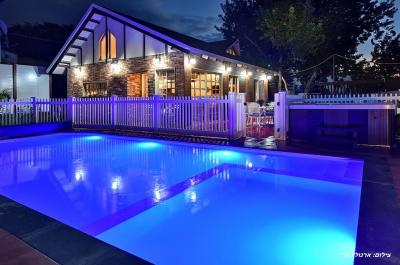 052-9707926
The Rose Estate
Ein Yaacov
Ahuzat Hashoshanim - located in Ein Yaakov in the Western Galilee, is especially suitable for groups and families - with two double bedrooms, a gallery floor for children, and a heated indoor pool.