Most viewed in Zimertop
Ahava Ve-Romantica
Ramot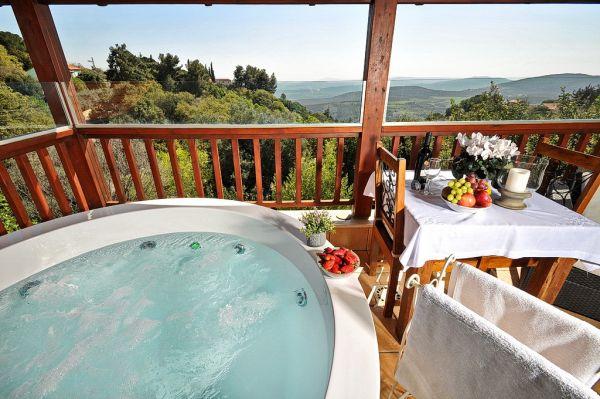 Amirim Resort
Amirim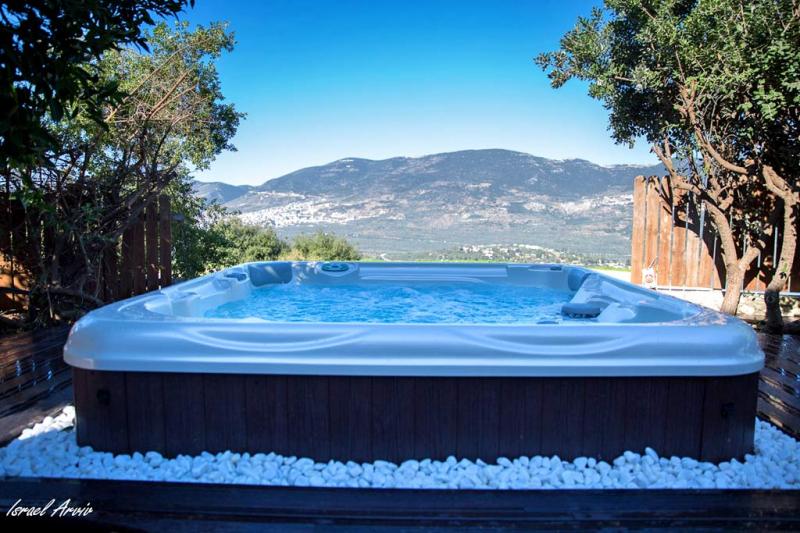 Galilea
hazon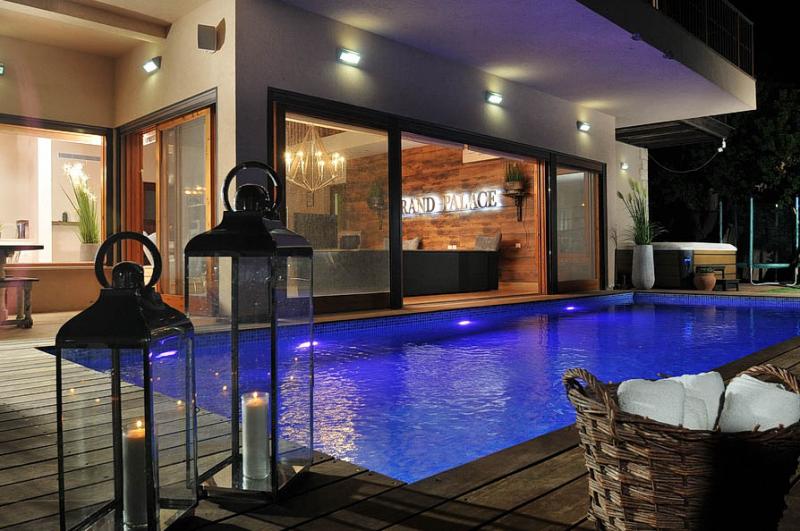 Palace boutique
Nof Kinert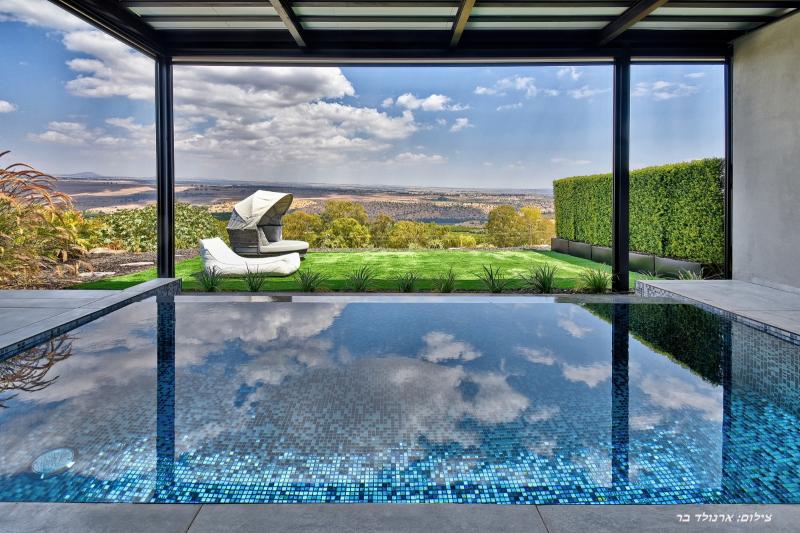 y house
Mishmar Hayarden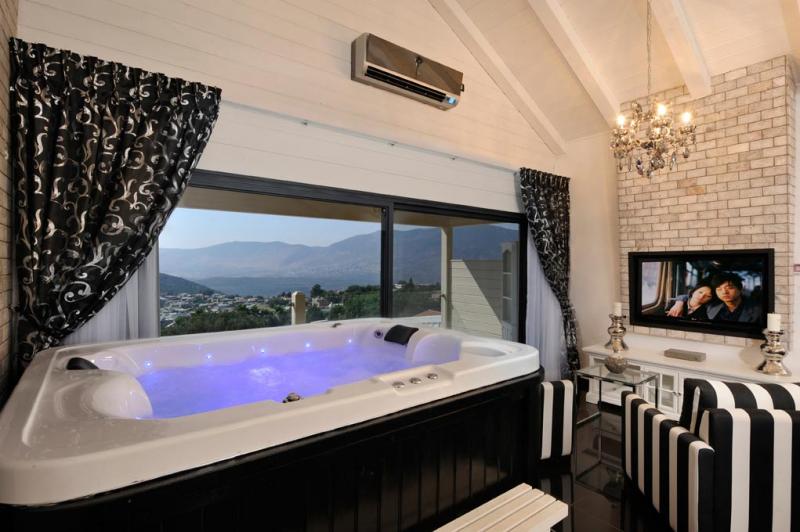 Apirion
hazon
Recommended zimers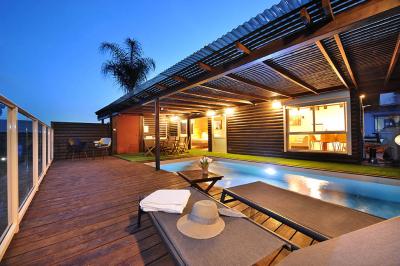 052-9121885
Hahoresh
Yaara
Villa Hahoresh - In the prestigious locality of Yaara, there is a luxurious private villa with three bedrooms, a private heated indoor pool during the winter months, a private spa Jacuzzi and a variety of treats.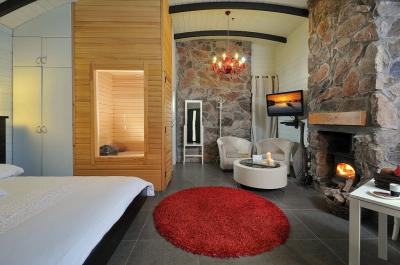 052-9121827
Euphoria
Had Nes
Spacious suites designed in Had Nes, near the Sea of Galilee, with a light and free atmosphere, equal and romantic treats at its peak. A private courtyard, a luxurious pool and lush greenery.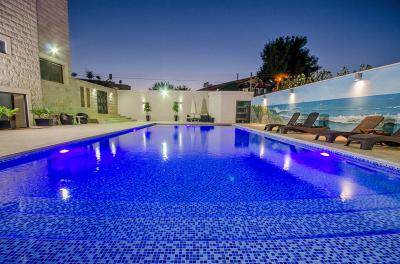 052-9707398
Ahuza Ma'aver La-Ofek
Dalton
Shaped huts full of beauty, with a swimming pool and a host of prestigious wineries, landscapes and activities nearby.
052-9097745
Ahava Ve-Romantica
Ramot
Vacation quality, luxurious and romantic "on the water", which includes cabins decorated with a private pool each cabin spectacular landscape of Galilee.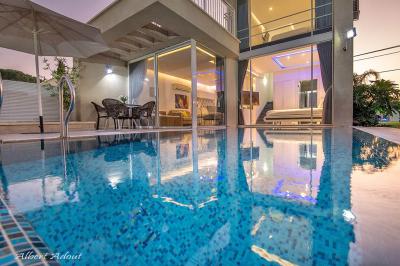 052-9097764
Alumot Joseph
Goren
Mesmerizing 4 luxury suites, with private pool and garden dream for all outdoor suite with three other pools.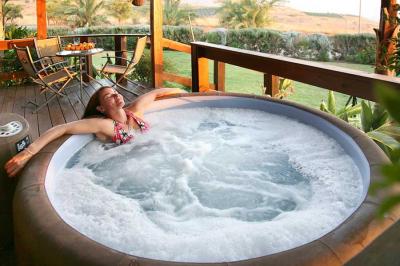 052-9708201
Kesem Hashani
Ramot
Indulge in spa hot tub giant information and look into all of Galilee ... Wooden dream at the end of an open landscape, with a lot of style and excellent hospitality level.