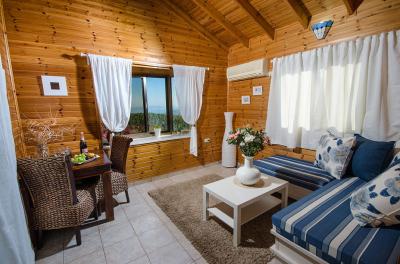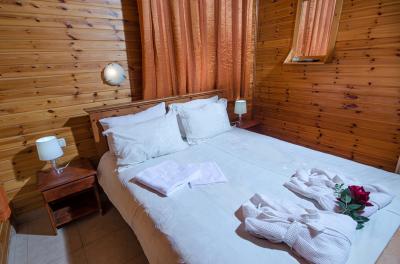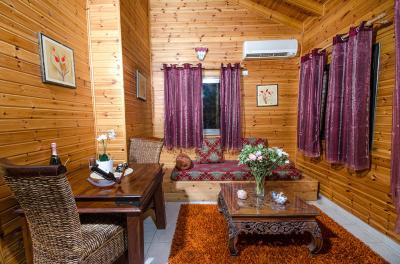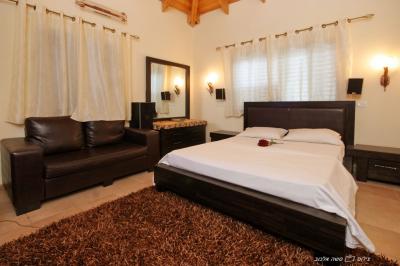 About Us
Neve Nof Shefer - Panoramic view with a pampering spa area .. exactly what your vacation needs!
In front of the magnificent views of the Upper Galilee, there are 3 wooden cabins in a rustic and inviting country design, and one spacious and pampering holiday apartment is located separately and suitable for celebrations and private parties in a country atmosphere. Here you will enjoy a real pampering vacation that includes peace, full privacy and a particularly aesthetic green environment, alongside a huge swimming pool and luxurious spa area.What's around?In our immediate vicinity you can enjoy many attractions such as horse farms, jeep tours, galleries, wineries, kayaks, fruit picking (in season), hiking trails, nature reserves, varied restaurants and more.
View from the complex
Directly from the compound you can look towards the Shefer Forest, the Galilee groves and the Sea of Galilee, which make the spectacular view from every corner of the complex. Go to the garden area, sit in one of the corner corners and enjoy panoramic views, or decide to enter the hot and pampering spa hot tub where you can look through a large chain of windows overlooking the view.
Winter
The pampering spa area of Neve Nof Shefer is heated and is covered with a quality roofing in the winter.The complex includes a professional dry sauna, a jacuzzi, an in-room spa, an LCD screen and a water bar for hot drinks.
Include hosting
Accommodation + bottle of fine wine, soft drinks, hot drinks kit, seasonal fruits, cookies, chocolates, robes, body towels, spa slippers, bathroom cosmetics, essential oils and candles.
Meals
Coordination with the hosts can order breakfast cylindrical and rich.
חשוב לדעת
*לא להתקשר אחרי 22:00*
Booking Conditions
click here
facilities
Reviews on Neve Nof Shefer
Reviews were written by visitors who stay us a guest in
Neve Nof Shefer
Found a mistake on the pag Neve Nof Shefer?
click here