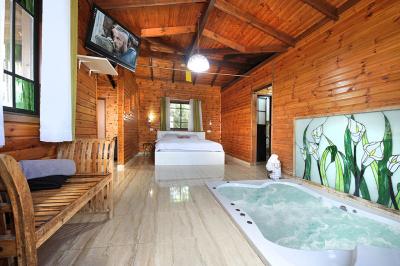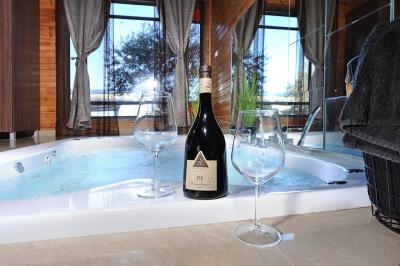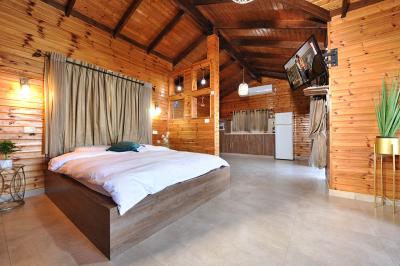 About Us
Mitzpe Chen - About Us
Particularly spectacular place to rest, with pool and garden in front of the green Upper Galilee Located at Dalton in the Upper Galilee, standing just in front of the green mountain chain, that comprise them dozens of hiking trails, rivers and exciting area attractions.Here in the complex, you will find three suites and upgraded, each of which is suitable for couples and families (up to six children in every suite), romantic celebrations and conservative entertainment. Vacationers expect a particularly large garden complex, bordered by landscaping and without neighbors. Here the center stands a luxurious swimming pool, The pool is heated between March to October and plenty corners hosting environment large panorama view.Seat itself you can visit the fine Dalton, arranged a trip to space ATV, horse or jeep. In addition to your surroundings are beautiful trails of the North.
View from the complex
BBQ blessed with spectacular panoramic views and peace to the Galilean hills and vineyards from which the cylindrical finest quality wines produced agricultural products and fine.
Winter
Visitors to the entire complex enjoying particularly spectacular, with the possibility of snow in the cold days also the seat itself! In addition, each suite expects a well heated indoor Jacuzzi.
Include hosting
Honors and luxuries: luxurious chocolates, coffees, milk, herbal tea and a bottle of wine Order 2 nights, quality bath towels, hand towels and face, toiletries, including shampoo, soap.
Meals
Relaxing country breakfast will be served in coordination with the hosts.
Important Information
The compound keeps Shabbat!It is not possible to light a fire / barbecue on Saturday.No music can be played throughout the complex on Saturday. To the religious public:There is a synagogue near the compound
Booking Conditions
click here
facilities
Reviews on Mitzpe Chen
Reviews were written by visitors who stay us a guest in
Mitzpe Chen
Found a mistake on the pag Mitzpe Chen?
click here