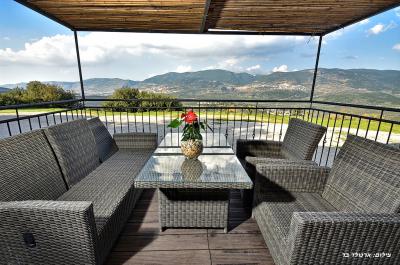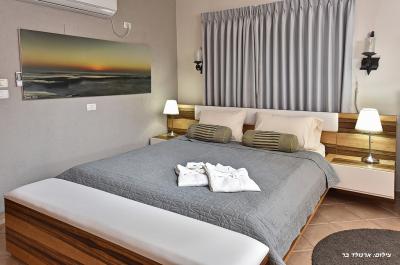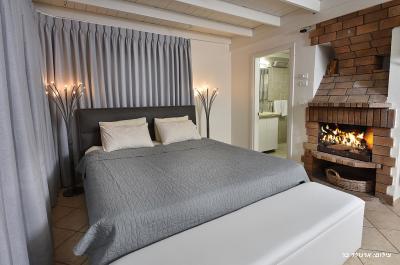 About Us
Galilea - About Us
compound "Galilea" is Pearl created as a refuge from the hectic lifestyle and as befits such a place, is located on a hillside vision, pastoral quiet location overlooking beautifully Genesis.Here waiting for you 3 cabins designing Tibetan special pure H"fang Shui "- two family and one double that share compound lush garden bridges, flowing streams and small waterfalls, fish ponds and rockeries built by the artist. The swimming pool instead of facing the wild landscape and elevates the energy and the soul. the sitting areas around the complex consistent with the peaceful energy and also offer maximum comfort and a perfect head cleaning.In the immediate vicinity of the hostel there are numerous attractions for children and adults - many hiking trails, jeep tours, ATV tours, restaurants and cafes and of course - Lake Kinneret.
View from the complex
Galilea" overlooking spectacular views to the mountains, which is the opening of Galilee, fields and landscapes" of the region.
Winter
Perfect pampering spa whirlpool hot, modern, standing right in front of the landscape.
Include hosting
B + kit hot drinks, cosmetics and body towels bathing
Meals
Breakfast will be served cylindrical luxurious against the spectacular scenery coordination with the hosts.
חשוב לדעת
"ניקיון המתחם עומד בתקני משרד הבריאות, ועפ"י התו הסגול"*בחודש אוגוסט ניתן להזמין את המתחם בשלמותו בלבד*
Booking Conditions
click here
facilities
Reviews on Galilea
Reviews were written by visitors who stay us a guest in
Galilea
Found a mistake on the pag Galilea?
click here