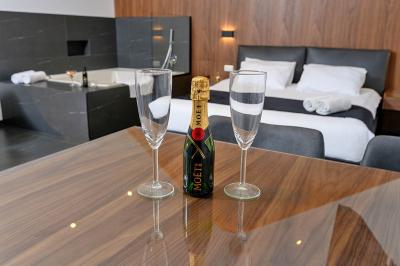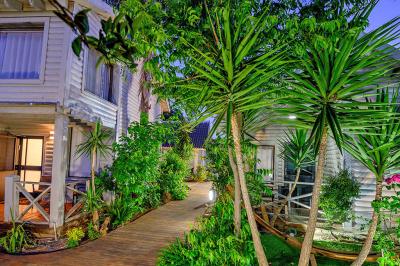 About Us
Ahuza Ma'aver La-Ofek - About Us
It is difficult to imagine quality without thinking about the Ahuza Ma'aver La-Ofek... This landscaped complex is located rightin the heart of the most beautiful landscapes of the north, a variety of wineries and attractions. Also authentic peace and clean air (very!) Is not missing here. The beautiful estate includes three large cabins, bright and romantic design, with quality furniture decorates the interior well. Outside stands a new swimming pool and a luxurious mosaic, adding more hours of fun for you and the rest of the family during the summer months. Alongside the compound are spectacular trails - the most beautiful in the North, Jeep, ATV, bicycle, horseback riding, wineries, fruit picking season, top quality pubs, restaurants, visitor centers and more.
Winter
Stay the inner Each cabin has a jacuzzi romantic and luxurious heater, a kitchenette with a set of hot drinks and snacks, sweet and thick feather bedding.There is snow in the seat height of the season and can go out and explore the nearby snow-covered sites.
Include hosting
Accommodation coffee, high-quality bath towels, hand towels and face, toiletries: shampoo, conditioner, soap, body lotion.
Meals
Rich country breakfast will be served and luxurious coordinate with the hosts.
Booking Conditions
click here
facilities
Reviews on Ahuza Ma'aver La-Ofek
Reviews were written by visitors who stay us a guest in
Ahuza Ma'aver La-Ofek
Found a mistake on the pag Ahuza Ma'aver La-Ofek?
click here