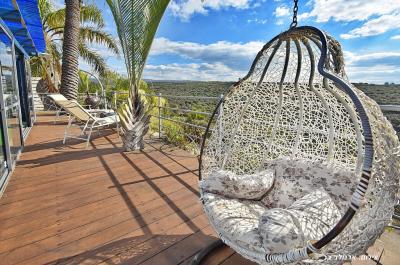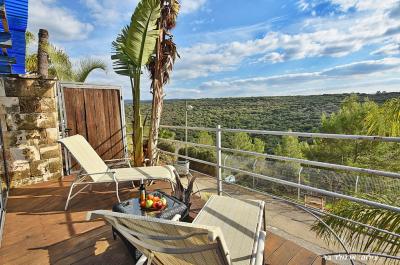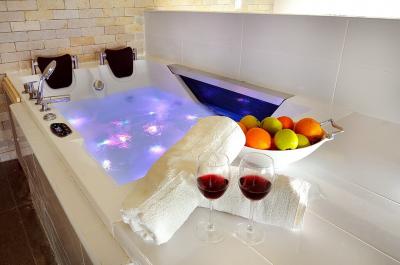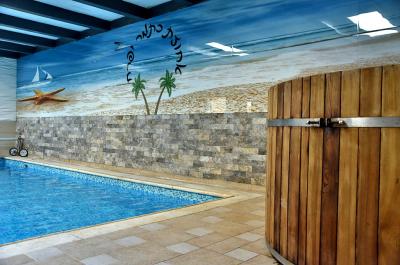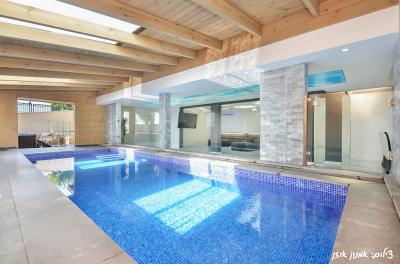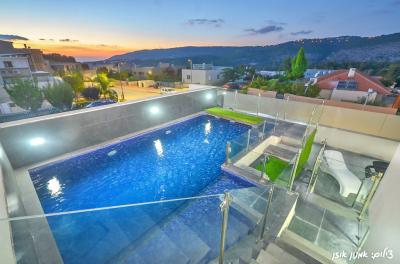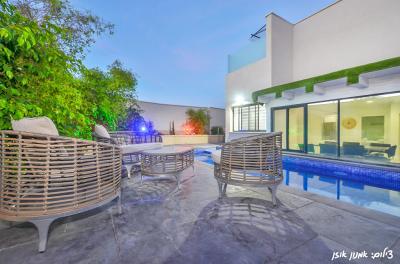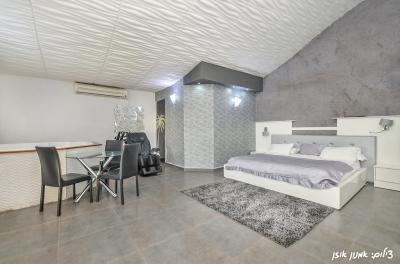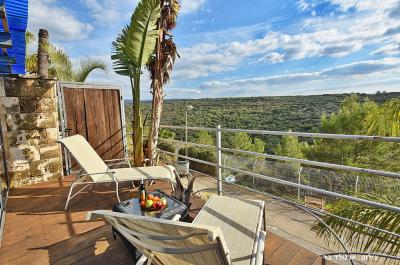 About Us
Ahuzat bezel hatamar - About Us
"Ahuzat Ca'Tamar Ifrah" 7-appointed luxury suites cost of different designs and is located in Moshav Ya'ara fifteen minutes from Nahariya and close to many area attractions Galilee. If you were planning a romantic vacation with perfect privacy and pool only for you then you've come to the right place- the suites, give for you, holidaymakers, experience a unique double accommodation with complete privacy is a spacious, private heated pool and covered, overlooking the gorgeous mountain and rolls. The estate offers its guests a selection of treatments and massages, and also have the option of special decorations to those celebrating a special occasion.
In suite
The suites differ in design and accessorized, each suite offers world according hosting experience and her unique style. Like the suites you will find a large king-size bed and a comfortable, stylish seating area, spa treatments to choose from, LCD TV with YES channels connection, a large Jacuzzi and luxurious room, fully equipped kitchenette, espresso machine and a private heated pool.
winter
A luxurious resort complex with luxury units, most of which offer guests a complete winter treat with a private heated pool and well-covered pool.In addition, some of the suites also enjoy specially designed spa treats, such as a spa Jacuzzi, a double Jacuzzi in the room and a dry sauna.
Emphasis on the spot
By appointment you can get luxurious breakfast will be served to you directly in the suite or poolside, meanwhile await you in particular are worth pampering suite, wine, seasonal fruit basket, soft drinks, chocolates and biscuits.
Location
Jeep, ATV, horseback riding, qualified chef restaurants, tourist sites such as the Rosh Hanikra, Yehiam Fortress and the Baha'i Gardens are just a small part of the many attractions that await you in the region.
Important information
The price list in the villa is for 20 people.
Booking Conditions
click here
facilities
Reviews on Ahuzat bezel hatamar
Reviews were written by visitors who stay us a guest in
Ahuzat bezel hatamar
Found a mistake on the pag Ahuzat bezel hatamar?
click here