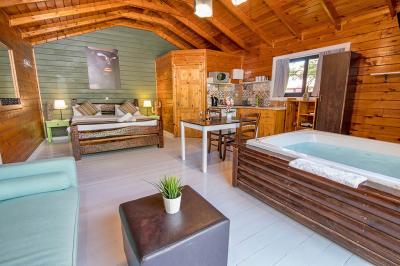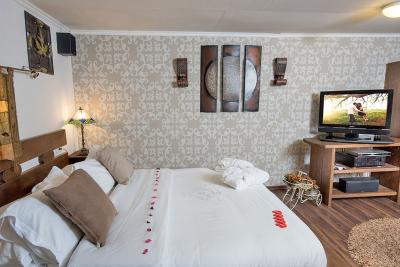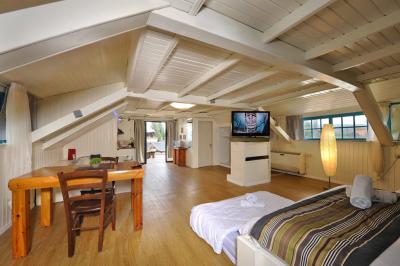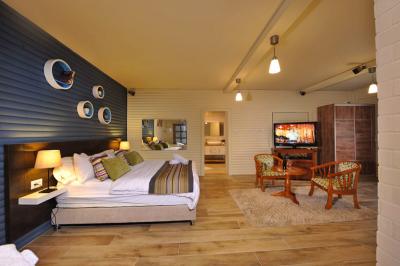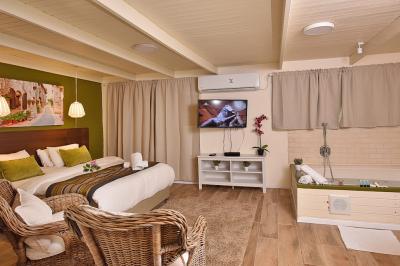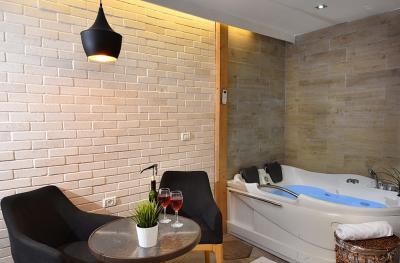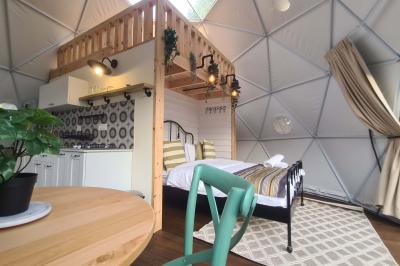 About Us
Suite Bakfar - About Us
Pastoral spectacular resort with a spa pool and hot tub landscapes of Western Galilee.If you get here, it means you are looking for a green and a private large areas, allowing you to relax and disconnect sponsored by the serenity of Galilee. "Suite Bakfar" of Moshav Shomera , includes 6 BB for couples and families rustic design line-romantic, one overlooking the garden and vegetation, endowed with greater privacy and hospitality all good. Outside is a swimming pool designed and whirlpool spa complex alongside indoor and quality.In addition, you can upgrade your vacation and enjoy meals during your stay and amazing private chef - Choose from among the rich and varied menu! Moshav Shomera stands in the heart of attractions in Western Galilee when near Enjoy a tour of Rosh Hanikra, Achziv beaches, Kziv, Lake Montfort, forts beautiful Montfort and Yehiam, enjoy a variety of restaurants, tours Riizrim and ATV, hiking and bike trails, horseback riding, Jeep and many more
The interior of the pampering suites
In each suite you will enjoy a soft and inviting double bed, a huge Jacuzzi, an LCD TV with satellite connection yes, a DVD player and an advanced home cinema system, an elegant sitting area, a large and cozy bathroom, a dining area and an adjacent kitchenette including: refrigerator, microwave, kettle, coffee corner And kitchenware. Each unit has a luxurious garden terrace.All units are well-air conditioned and include free WIFI for your convenience.* Guests of the Hila Suite will enjoy a large private Jacuzzi that stands on the private balcony and offers a direct view of the Galilean landscape.* Eden cabin has a balcony and a private courtyard.* Guests of the Aviv Lodge will enjoy a pampering and cool private pool for the summer, in addition to the pool in the garden.
Include hosting
B + scheme free hot drinks, milk, bottle of wine, chocolates (wine and chocolates will be guided ordered Suites 2 nights), bathrobes, high-quality body towels, spa slippers, bathroom cosmetics, soaps and candles.
Meals
Breakfast / lunch / dinner too fine chef will be served at your request.
Attractions nearby
The Moshav Shomera is located in the heart of the Western Galilee attractions, and you can enjoy a tour of Rosh Hanikra, the Achziv beaches, the Kziv river, Lake Monfort, the beautiful fortresses of Monfort and Yiham, and enjoy a variety of restaurants, rides and ATVs, hiking and cycling routes .
Booking Conditions
click here
facilities
Reviews on Suite Bakfar
Reviews were written by visitors who stay us a guest in
Suite Bakfar
Found a mistake on the pag Suite Bakfar?
click here