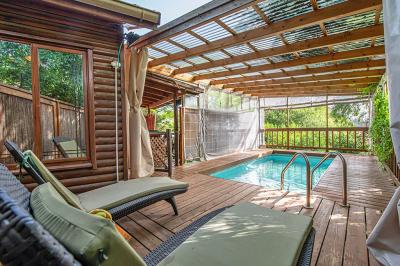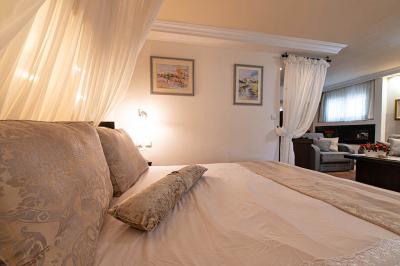 About Us
Rosh Pinat Noy - Romance, private pool and 5-star accommodation
Prime garden area is considered one of the resort complexes romantic, luxurious and most ideal vacation with a view at the top corner.Here are housed in two wooden huts and stone Suite for couples only - all luxury suite combines design furniture imported from Italy and South Africa, with a private swimming pool (heated and covered in winter) each.Garden area at the top hospitality poses a significant holiday in bed and breakfasts, as he had strictly control the details of your vacation and abundant high-quality treats all guests.Outside the complex enjoy a wealth of attractions and entertainment and shopping area of ​​Rosh Pina and the environment. Among other things, you can enjoy ATV, guided trails, horseback riding or bike, galleries, museums and restaurants.
Winter
All units offer their guests a heated swimming pool and indoor, interior design and warm hugs, treats winter and of course access to the surrounding snow-covered sites. Snow may also grounds itself in high season.
Include hosting
Accommodation + bottle of quality wine, tea / coffee selection of flavors and types, espresso machine with capsules, seasonal fruit, pastries, cookies and cold drinks, bathrobes stroke, spa slippers, scented candles, incense, toiletries: foam and salt to the hot tub, shampoo, soaps.
Additional charge
you can enjoy pampering spa treatments by prior arrangement
חשוב לדעת
אנו מקבלים בע"ח באהבה. קיימת עמדה להטענת רכבים חשמליים
Booking Conditions
click here
facilities
Reviews on Rosh Pinat Noy
Reviews were written by visitors who stay us a guest in
Rosh Pinat Noy
Found a mistake on the pag Rosh Pinat Noy?
click here