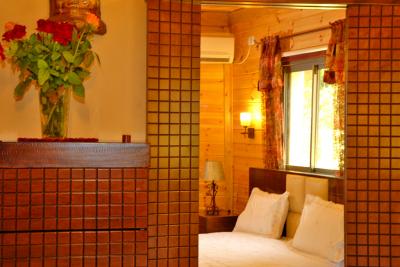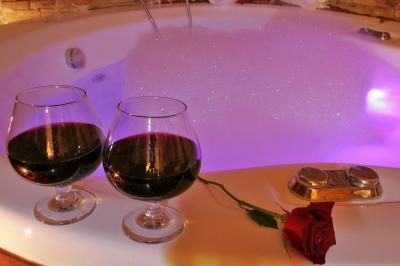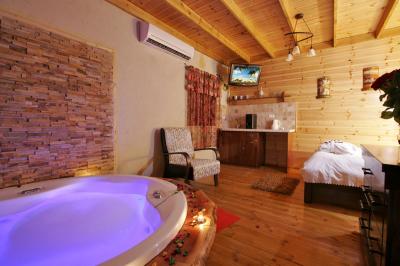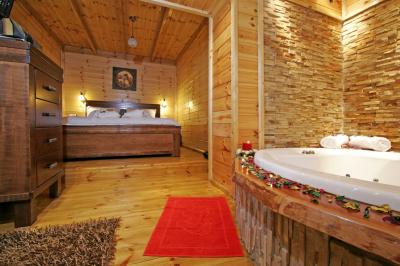 About Us
Pnina Bagam - Romantic wooden cabins for couples with a swimming pool and Jacuzzi Spa pampering!
Piece of paradise serene and magical tower located near the Sea of Galilee moshav were established in 4 cabins romantic, luxurious resting for "Gem Lake". Pearl Lake is established complex simplicity of true joy, love sincere hospitality and a desire for prestige addictive. The hosts have invested rather than vigorous efforts in planning and much thought Tooling and equipment suites, in order to ensure that the Guest aliens will not miss anything during their vacation.The surrounding area will enjoy a variety of activities and attractions such as the Sea of Galilee, jeep tours, horseback riding, beaches, kayaking, hiking trails, fine restaurants and more
Winter
Pearl Village offers a large spa and Jacuzzi dream - heated and covered stands groves landscaped garden.Each cabin available more romantic pampering Jacuzzi, bedding, heaters and hot drinks.
Include hosting
At your disposal you will enjoy a bottle of water, instant coffee, sugar and milk, soft bath towels, shampoo and bath foam.
Important Information
Karaoke can not be played on the premises.Breakfasts can not be ordered from Sunday to Wednesday.Breakfast is only available on weekends.
Booking Conditions
click here
facilities
Reviews on Pnina Bagam
Reviews were written by visitors who stay us a guest in
Pnina Bagam