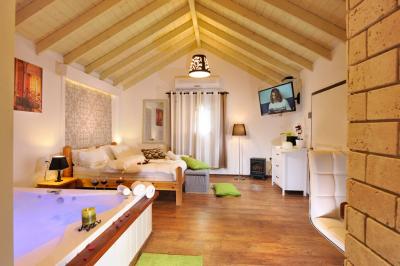 Pastoral experience amazing with a huge swimming poo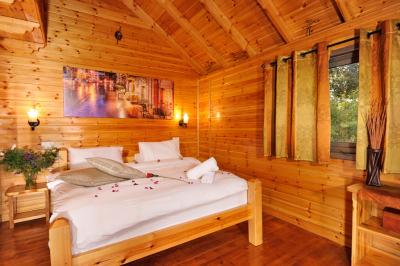 Pastoral experience amazing with a huge swimming pool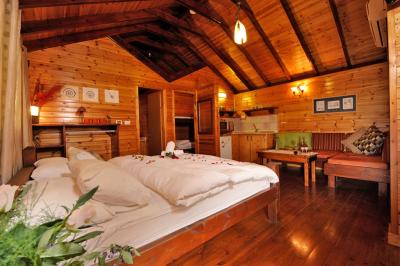 Pastoral experience amazing with a huge swimming pool
About Us
Noam Bagalil - Pastoral experience amazing with a huge pool
Beautiful holiday complex with a view of the wild Horshim Western Galilee, which offers couples and families an excellent rustic holiday, accompanied by gracious hospitality and lots of peace and quiet. Here you expect three holiday units - two of which are beautiful chalet and the third is a luxurious modern suite. Each unit is immersed in greenery and nearby luxurious swimming pool of the complex.Session Peki'in located near numerous hiking trails and lookout points (to consult with the host), close to attractions and area sights high: Lake Montfort, Yehiam Fortress, and the Tefen Industrial Park spectacular winter snow centers in Gen.
View from the complex
Green rolls views overlooking the complex and accompanied by the look throughout your holiday.
Include hosting
B + wine, hot drinks, body towels, bathroom cosmetics, shower gel and soaps.
Meals
By appointment you can enjoy breakfast rich and luxurious Galilean.
Booking Conditions
click here
facilities
Reviews on Noam Bagalil
Reviews were written by visitors who stay us a guest in
Noam Bagalil
Found a mistake on the pag Noam Bagalil?
click here