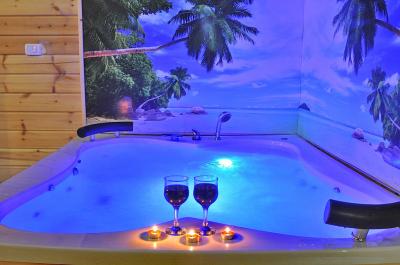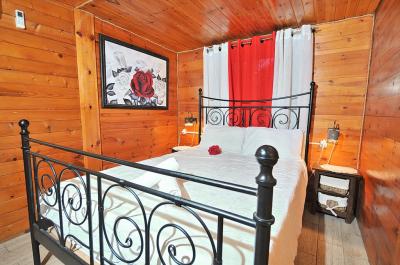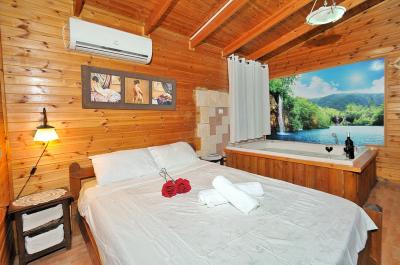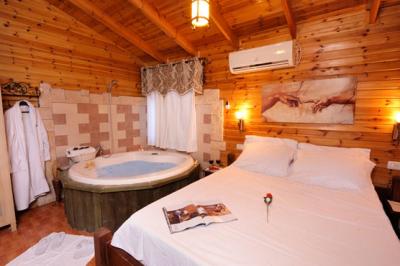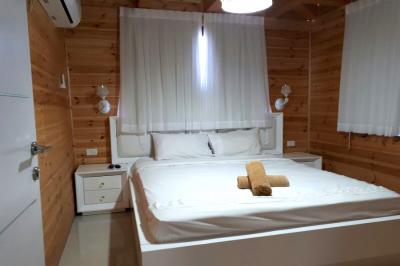 About Us
Biktot Gan Eden - About Us
Dreaming of a vacation resort complex pastoral dream wrapped in a green and tranquil nature on all sides? You are invited to recognize the "Biktot Gan Eden". Against the Galilean hills, rustic atmosphere perfect, BB accommodation complex was built cabins paradise. Compound 5 luxurious cabins and a new family suite and spectacular. All units are suitable for a pleasant and pampering of couples and families.The complex offers amazing proximity to the Sea of ​​Galilee - just a 7-minute drive to the beautiful beaches and a variety of amazing attractions within the seat itself. Enjoy spectacular garden swimming pool and spectacular special built natural lake and clear (well-heated and covered in winter) and next to a huge spa Jacuzzi and plenty of accommodation areas.Hospitality complex near Enjoy the many attractions and recreational activities such as the Sea of ​​Galilee, Kayaking, Jeep, ATV, horseback riding, bike tours, hiking trails legs, fine restaurants and more.
Winter
In the winter, guests enjoy a heated and covered garden complex that includes the swimming pool (heated and well covered) and the luxurious Jacuzzi spa.You will also enjoy a warm, rustic indoor stay with a romantic private jacuzzi and warm winter bedding.The pool is heated in October-April.
Include hosting
Accommodation + bottle of wine, chocolates, seasonal fruit basket, milk, coffee, high-quality bath towels, toiletries, body lotion, shampoo, soap.
Meals
You can order breakfast host made rich by appointment.
Temporary entry and exit and the pool operating hours
Check In: 14: 30Check Out: 11:30By prior arrangement can allow a late departure on Saturday and / or weekday.Pool operating hours:Every day, between the hours - 08: 00-20: 30Not receiving calls on a Saturday, there is a barbecue on Saturday.
Booking Conditions
click here
facilities
Reviews on Biktot Gan Eden
Reviews were written by visitors who stay us a guest in
Biktot Gan Eden
Found a mistake on the pag Biktot Gan Eden?
click here