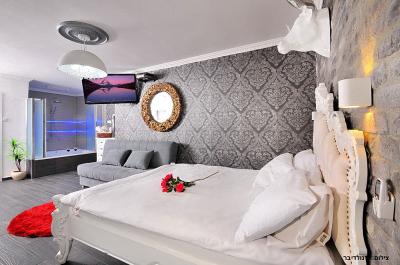 Cylindrical spectacular resort with a huge pool, two spa facilities and countless options
Cylindrical spectacular resort with a huge pool, two spa facilities and countless options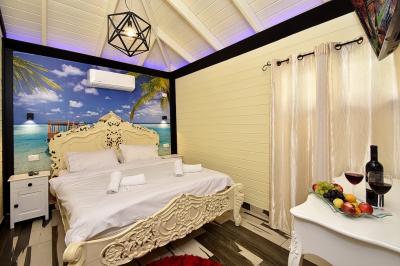 Cylindrical spectacular resort with a huge pool, two spa facilities and countless options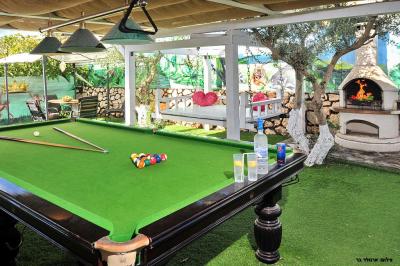 Cylindrical spectacular resort with a huge pool, two spa facilities and countless options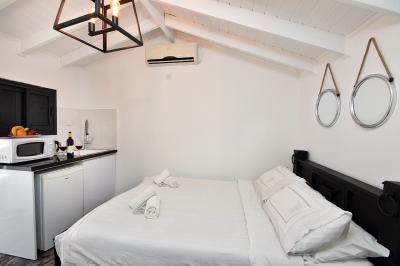 Cylindrical spectacular resort with a huge pool, two spa facilities and countless options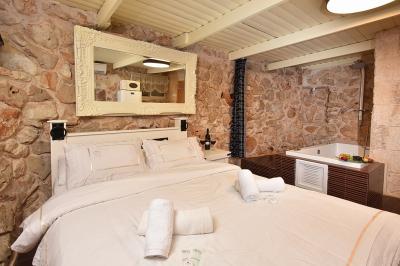 Cylindrical spectacular resort with a huge pool, two spa facilities and countless options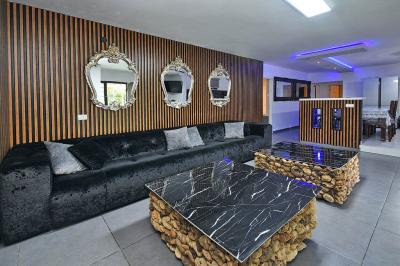 Cylindrical spectacular resort with a huge pool, two spa facilities and countless options
About Us
Atzulat Natanel - The perfect place for families and groups, who are looking for all the options in one place !
A large and invested holiday complex in the city of Safed, offering couples, families, groups of friends and events perfect enjoyment with all possible leisure facilities: a huge pool for summer days, a huge spa Jacuzzi, another romantic spa Jacuzzi facility, snooker and poker tables and wonderful hospitality. Accommodation in the complex consists of 6 beautiful and quality suites in addition to a luxurious villa with 3 bedrooms, suitable for celebrations and events of all kinds.The Netanel aristocratic complex is located very close to Old Safed where you can enjoy a variety of galleries, restaurants, ancient synagogues and historical sites. In addition, the nearby Galilee areas allow you to enjoy a variety of field trips in the nearby forests: ATVs, jeeps, razors, horseback riding, hiking trails and spectacular vantage points.
Winter
The pool is heated to a comfortable temperature and luxurious pool and spa Compound whole well covered, there is a modern air conditioner in each of the units.In addition, the location of the compound in Safed will allow you to enjoy a spectacular snowy rides and a variety of snow around.
Include hosting
milk, coffee Additional coffee types, quality bath towels, face and hand towels, toiletries, toiletries and soaps.
Meals
Coordination with the hosts can enjoy breakfast rich and varied countryside.
Important Information
Can not do karaokeYou can not make a barbecue on Shabbat
Booking Conditions
click here
facilities
Reviews on Atzulat Natanel
Reviews were written by visitors who stay us a guest in
Atzulat Natanel
Found a mistake on the pag Atzulat Natanel?
click here