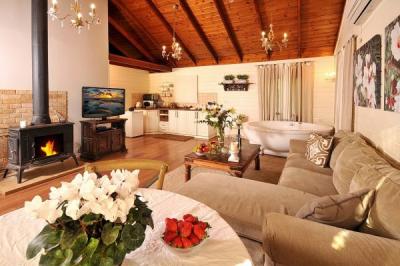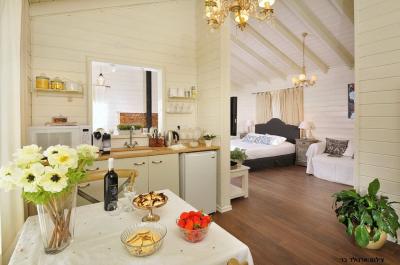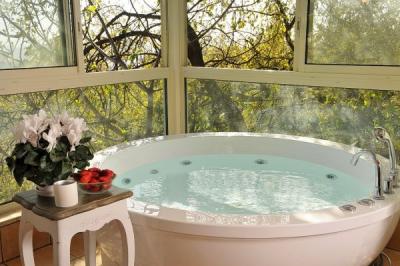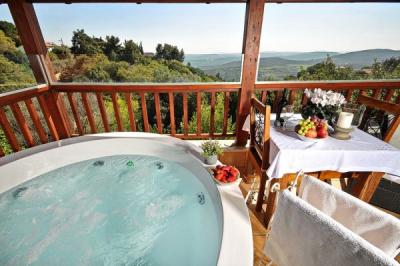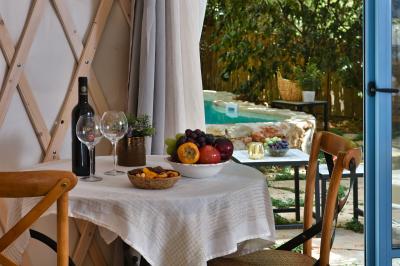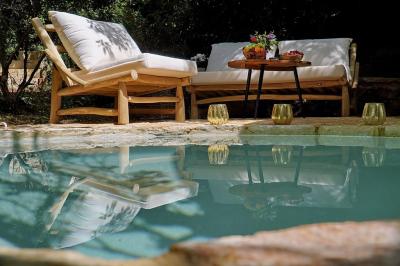 About Us
Amirim Resort - An exclusive spa and spa experience ...
A deluxe and exclusive pampering complex that will take you out of your daily routine and will gradually bring you into a magical world of pleasure, pampering and relaxation.4 hospitality units full of charm and grace with private pools, quality spa facilities and a gorgeous green Galilee nature around which are located in Moshav Amirim, the first vegetarian and vegan village in the country that advocates a healthy diet, vegetarian-vegan, non-smoking, chemical sprayers and so on.
View from the compound
In each of the pampering units you will enjoy a beautiful and magical view of the Upper Galilee, sitting areas scattered among lush green vegetation, private balconies with quality furniture that overlook the landscape and open and colorful spaces.
Interior view
In each of the units you will enjoy a spacious space, decorated with perfect warmth and romance, fine decorative items that add to the atmosphere, designed lamps, air conditioning, a fully equipped kitchenette, an intimate dining corner, a private balcony and a pampering Jacuzzi for each unit.In some units you will enjoy a private swimming pool!
Include hosting
A bottle of fine wine, smooth, espresso capsules, snacks, crispy cookies, chocolates, seasonal fruit basket, bath towels and fragrant soaps.Additional chargeInstead, you will enjoy professional spa and health treatments by a small, well-trained team of therapists with a wide range of massage styles such as classical massage, shiatsu, reflexology, massage with aromatic oils, massage for pregnant women, 4 hands massage, acupuncture etc. Transfer both spouses at the same time or individually as you choose.You can enjoy rich, delicious breakfast and dinner in advance.
Booking Conditions
click here
facilities
Reviews on Amirim Resort
Reviews were written by visitors who stay us a guest in
Amirim Resort
Found a mistake on the pag Amirim Resort?
click here