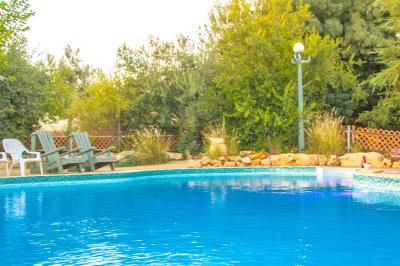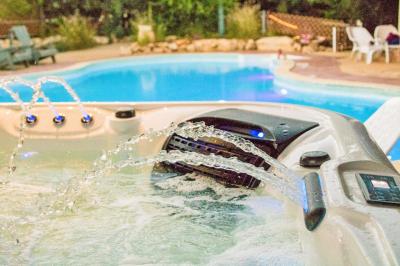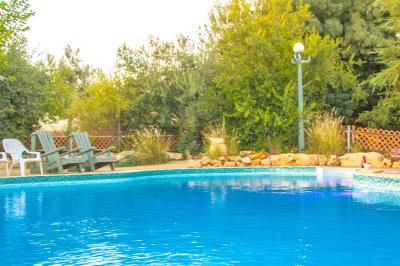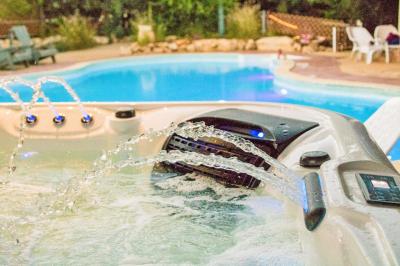 About Us
Orhan Mull Ha'har - About Us
Rustic holiday complex overlooking picturesque pastoral, offering couples and families enjoying a perfect 4 beautiful cabins, each gallery floor lights for children, private and cozy and luxurious design. In the complex you can indulge in a large swimming pool and hot tub next to a beautiful spa and large currents. The cabins are designed so that each includes quick and easy access to the pool and spa, barbecue and kitchen complex external and trails surrounding the compound."Orhan Mull Ha'har" is located in one of the most beautiful areas in the north of the country, wrapped itineraries, breathtaking views and abundance of attractions within a very short drive.
View from the complex
The complex overlooks the surrounding mountains are amazing Dalton vineyards and orchards cylindrical, trails and streams of the most beautiful in the entire northeast.
Winter
Jacuzzi spa and heated large currents
Emphasis on the spot
Accommodation + bottle of wine, chocolates, hot drinks kit, bathrobes (in winter), towels and toiletries cosmetics Body soaps.
Meals
Breakfast will be served cylindrical luxurious cabin to the balcony luxurious appointment.
Booking Conditions
click here
facilities
Reviews on Orhan Mull Ha'har
Reviews were written by visitors who stay us a guest in
Orhan Mull Ha'har
Found a mistake on the pag Orhan Mull Ha'har?
click here