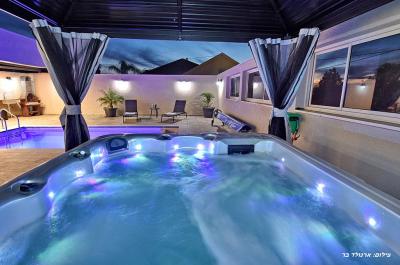 052-9128592
the suite on Ein Yaacov Western Galilee
סוויטת אירוח יוקרתית וחדישה לחלוטין 2022*- במושב עין יעקב, מתאימה לאירוח 4 נופשים, עם בריכת שחיה פרטית מחוממת ומקורה בחורף וגקוזי ספא מפנק.
052-9707011
3 Suites on Kineret - moshava Lower Galilee and valies
Private vacation like no other. Original design luxury suites for couples only and surprisingly, the most impressive scenery in front of the Sea of Galilee.
052-9172715
2 Suites on hazon Upper Galilee
Romantic luxury suites and parties "on view" couples only, private spa with Jacuzzi each suite, heated pool and indoor streams and upgraded luxury accommodation and fine.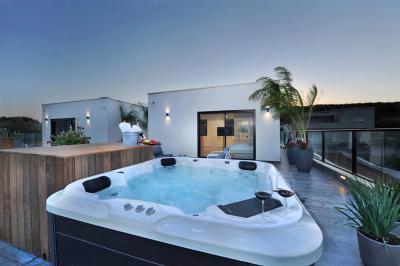 052-9787326
2 Suites on Amka Western Galilee
קולינה וארדה- מתחם פרטי ומפנק בעל שתי סוויטות זהות ומפנקות, בישוב עמקה שבגליל המערבי. עם ג'קוזי ספא פרטי לכל אחת.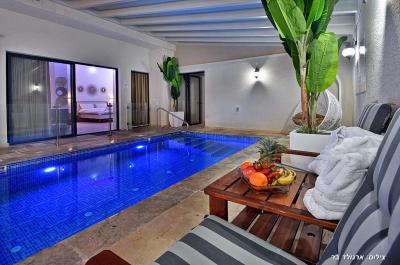 052-9172658
2 Suites on Ein Yaacov Western Galilee
New suite, luxurious and private! In a rich and luxurious design, separate bedroom for children, a heated and private indoor swimming pool, jacuzzi and personal spa and other treats ...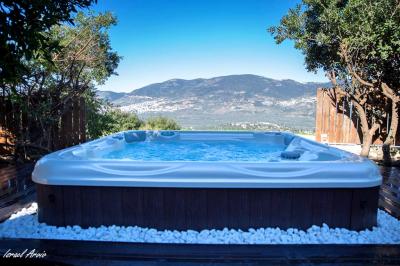 052-9098182
3 Cabins on hazon Upper Galilee
Romance, swimming pool, Jacuzzi spa and lots of scenery. Compound rustic and luxurious accommodations at a great value
{{result.phone2}}
{{result.comments.avg}}
/5
{{result.rooms_structure_text}}
{{result.arem}}
{{ data.explain.rooms }}
{{ data.explain.guests }}
₪{{Math.round(result.room.new_real_price/data.properties.nights)}}
₪{{result.room.new_base_price/data.properties.nights}}
/ {{$root.translate('ללילה')}}
{{$root.translate('החל מ-')+' ₪'+result.price_no_date}}