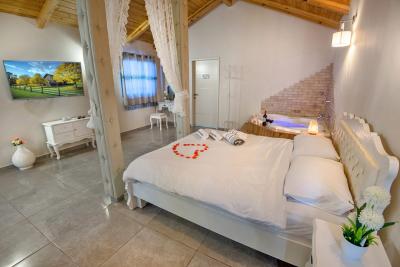 052-9707014
4 Suites on Rehov valley of Springs
A very pampering Compound that includes 3 suites designed and equipped with a high standard that includes a romantic Jacuzzi and a well maintained green area with barbecue area, hammocks and sunbeds.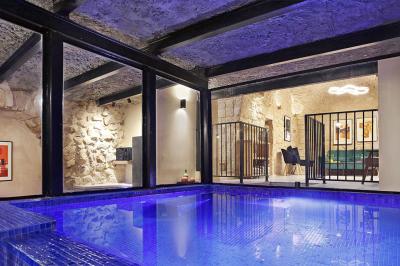 052-9120381
5 Suites on Tzefat Upper Galilee
הכינו את עצמכם לחופשה מפנקת במיוחד! 5 סוויטות נופש מפנקות בלב העיר העתיקה של צפת היכנסו והזמינו אונליין בקלות.
052-9707011
3 Suites on Kineret - moshava Lower Galilee and valies
Private vacation like no other. Original design luxury suites for couples only and surprisingly, the most impressive scenery in front of the Sea of Galilee.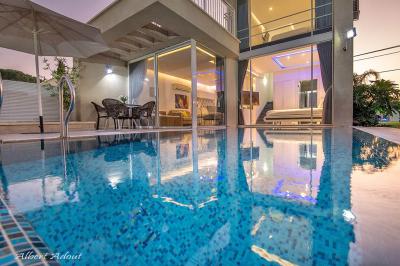 052-9097764
Villa with 3 Bedrooms ו-4 Suites on Goren Western Galilee
Mesmerizing 4 luxury suites, with private pool and garden dream for all outdoor suite with three other pools.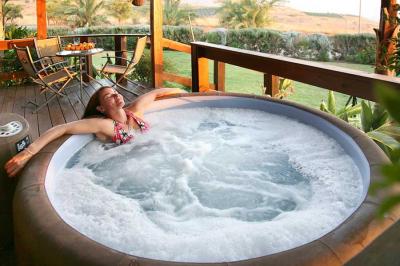 052-9708201
Indulge in spa hot tub giant information and look into all of Galilee ... Wooden dream at the end of an open landscape, with a lot of style and excellent hospitality level.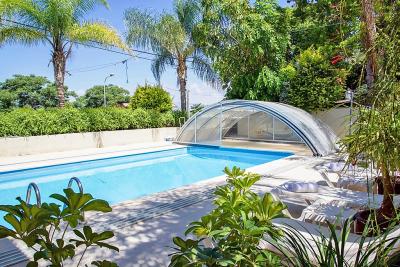 052-9170416
In Moshav Ramot, near the beautiful Kinneret, a particularly pampering boutique complex has been established, with 6 beautiful and luxurious suites, with a pampering swimming pool and Jacuzzi.
{{result.phone2}}
{{result.comments.avg}}
/5
{{result.rooms_structure_text}}
{{result.arem}}
{{ data.explain.rooms }}
{{ data.explain.guests }}
₪{{Math.round(result.room.new_real_price/data.properties.nights)}}
₪{{result.room.new_base_price/data.properties.nights}}
/ {{$root.translate('ללילה')}}
{{$root.translate('החל מ-')+' ₪'+result.price_no_date}}