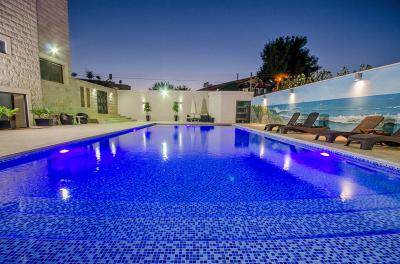 052-9707398
Cabin ו- the suite on Dalton Upper Galilee
Shaped huts full of beauty, with a swimming pool and a host of prestigious wineries, landscapes and activities nearby.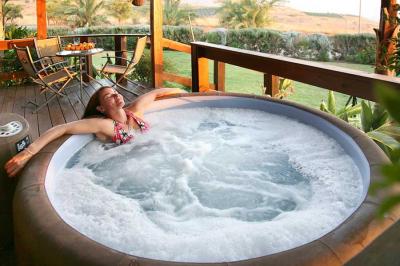 052-9708201
Indulge in spa hot tub giant information and look into all of Galilee ... Wooden dream at the end of an open landscape, with a lot of style and excellent hospitality level.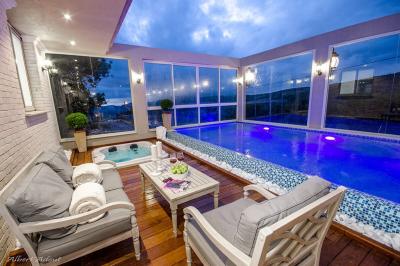 052-9172726
the suite on Netuah Western Galilee
Couples stunning luxury suite that includes a striking design, hosting suite, heated indoor pool, whirlpool spa and panoramic views.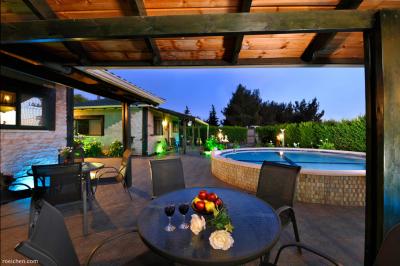 052-9788658
3 Suites on Avivim Upper Galilee
Holiday picturesque heart of the Galilee overall quality romantic suite accommodation for couples and families, with a heated pool, spa currents, sauna and more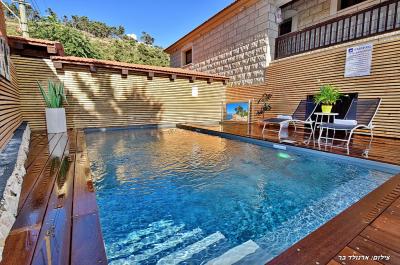 052-9172275
2 Cabins ו-2 Suites on Biriya Upper Galilee
4 luxurious accommodation units designed in Moshav Birya, surrounded by attractions and activities. A large and pampering Jacuzzi in each unit and a well-kept and invested outdoor complex with two pampering heated indoor pools.
<