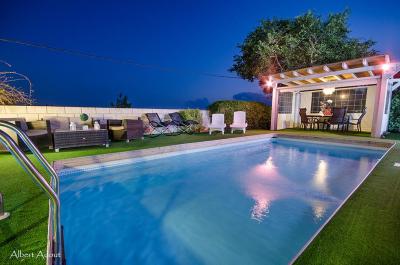 052-9122691
Villa with 5 Bedrooms ו-3 Suites on Ein Yaacov Western Galilee
Beautiful luxury compound meter lap three magical suites that share a heated indoor swimming pool and each different spa facilities and luxurious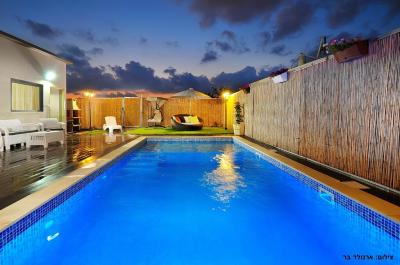 052-9172714
Cabin ו-3 Suites on Ben Ami Western Galilee
A new, luxurious and pampering hospitality complex! 3 romantic suites with a private pool for each! Innovative design, abundant personal hospitality and complete privacy.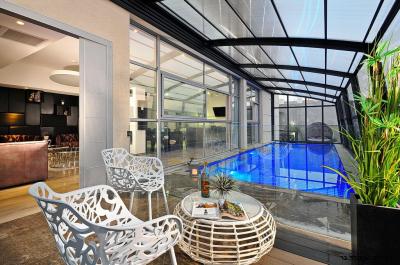 052-912-1848
the suite on Nof Kinert Upper Galilee
Spectacular design suite, a luxurious design and rich. Features a heated indoor pool with Jacuzzi bench spa jets and streams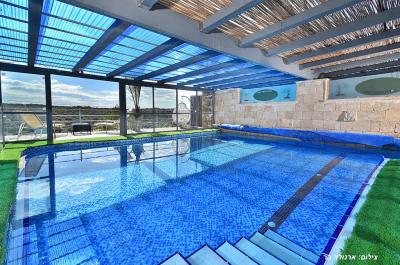 052-9706152
Villa with 6 Bedrooms ו-5 Suites on Yaara Western Galilee
Luxury boutique suites mesmerizing design, with a private garden with views each suite includes a pool, sauna and Jacuzzi spa pampering.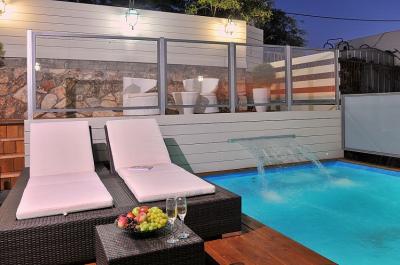 052-9788652
Villa with 8 Bedrooms ו-4 Suites on Ein Yaacov Western Galilee
Romantic holiday, luxurious and exclusive. Suites with private pools and a huge indescribable view to the Galilee and the sea.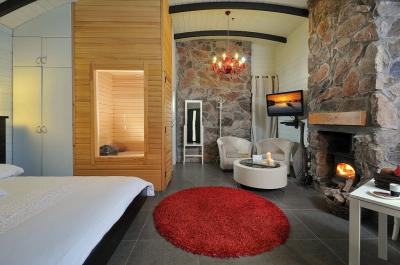 052-9121827
3 Suites on Had Nes golan
Spacious suites designed in Had Nes, near the Sea of Galilee, with a light and free atmosphere, equal and romantic treats at its peak. A private courtyard, a luxurious pool and lush greenery.
{{result.phone2}}
{{result.comments.avg}}
/5
{{result.rooms_structure_text}}
{{result.arem}}