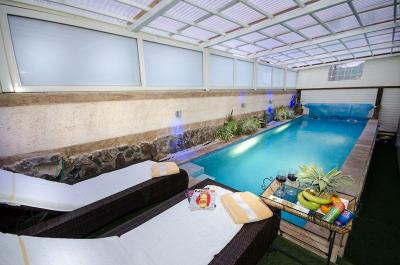 052-9129318
3 Suites on Had Nes golan
מתחם נופש עם 3 סוויטות אירוח בריכה פרטית ובריכה משותפת, ג'קוזי ספא פרטיים ומתחמי גן אישיים המשקיפים אל נוף מקסים של רמת הגולן.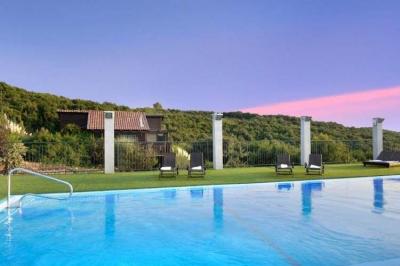 0529125564
11 Cabins, Villa with 5 Bedrooms ו- the suite on Shtula Western Galilee
Combinations in nature - for couples who want to have a romantic vacation and for families who want a quality time out. This is the time - a country holiday for fun, rest and fun.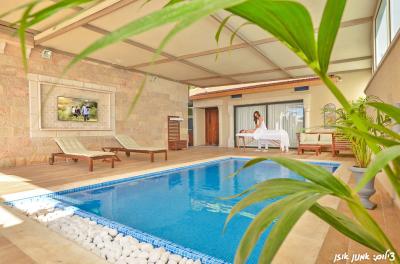 052-9171892
the suite on Ein Yaacov Western Galilee
A completely private boutique suite with a luxurious private pool complex including a pampering spa jacuzzi overlooking the view and a professional barbecue area, luxuriously decorated and a separate guest room.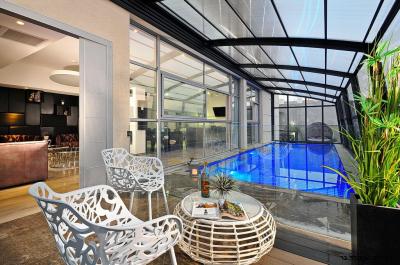 052-912-1848
the suite on Nof Kinert Upper Galilee
Spectacular design suite, a luxurious design and rich. Features a heated indoor pool with Jacuzzi bench spa jets and streams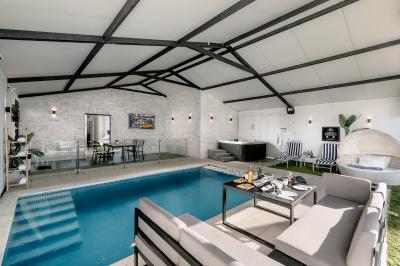 052-9122430
the suite on Ein Yaacov Western Galilee
A spectacular private suite for families and couples overlooking the Galilee and the Mediterranean. A heated indoor pool, spa trends and more.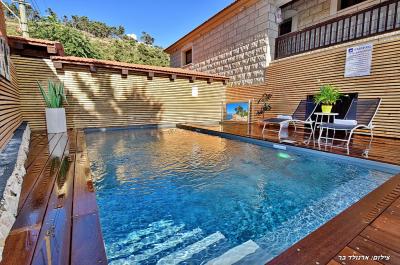 052-9172275
2 Cabins ו-2 Suites on Biriya Upper Galilee
4 luxurious accommodation units designed in Moshav Birya, surrounded by attractions and activities. A large and pampering Jacuzzi in each unit and a well-kept and invested outdoor complex with two pampering heated indoor pools.
{{result.phone2}}
{{result.comments.avg}}
/5
{{result.rooms_structure_text}}
{{result.arem}}
{{ data.explain.rooms }}
{{ data.explain.guests }}
₪{{Math.round(result.room.new_real_price/data.properties.nights)}}
₪{{result.room.new_base_price/data.properties.nights}}
/ {{$root.translate('ללילה')}}
{{$root.translate('החל מ-')+' ₪'+result.price_no_date}}