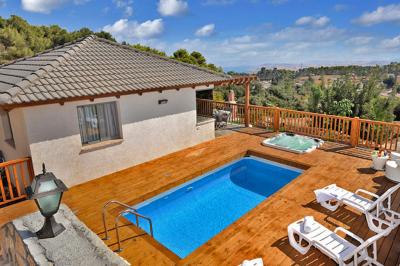 052-9122696
2 Suites on Shefer Upper Galilee
A luxurious private suite in front of a unique landscape. With a heated pool, Jacuzzi spa pampering and romance without limits.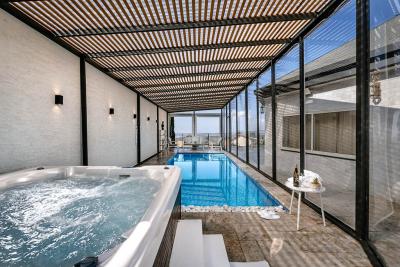 052-9127742
the suite on Ein Yaacov Western Galilee
A spectacular private suite for families and couples overlooking the Galilee and the Mediterranean. A heated indoor pool, spa trends and more.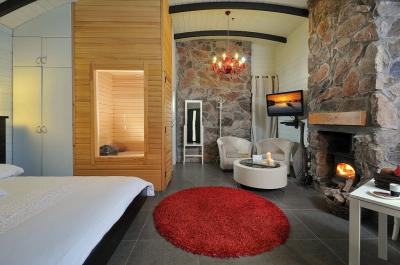 052-9121827
3 Suites on Had Nes golan
Spacious suites designed in Had Nes, near the Sea of Galilee, with a light and free atmosphere, equal and romantic treats at its peak. A private courtyard, a luxurious pool and lush greenery.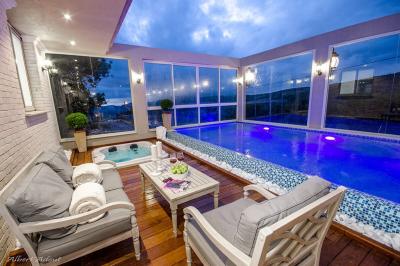 052-9172726
the suite on Netuah Western Galilee
Couples stunning luxury suite that includes a striking design, hosting suite, heated indoor pool, whirlpool spa and panoramic views.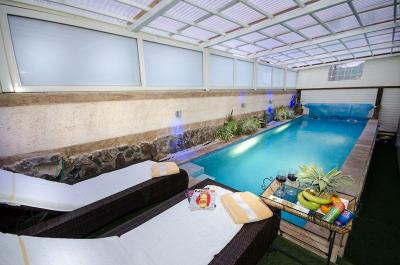 052-9129318
3 Suites on Had Nes golan
מתחם נופש עם 3 סוויטות אירוח בריכה פרטית ובריכה משותפת, ג'קוזי ספא פרטיים ומתחמי גן אישיים המשקיפים אל נוף מקסים של רמת הגולן.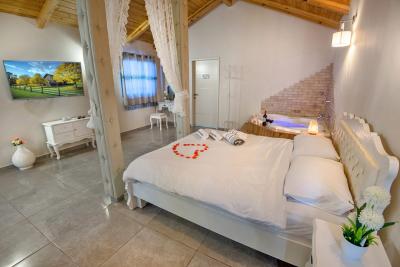 052-9707014
4 Suites on Rehov valley of Springs
A very pampering Compound that includes 3 suites designed an